Plus

Size Wedding Dresses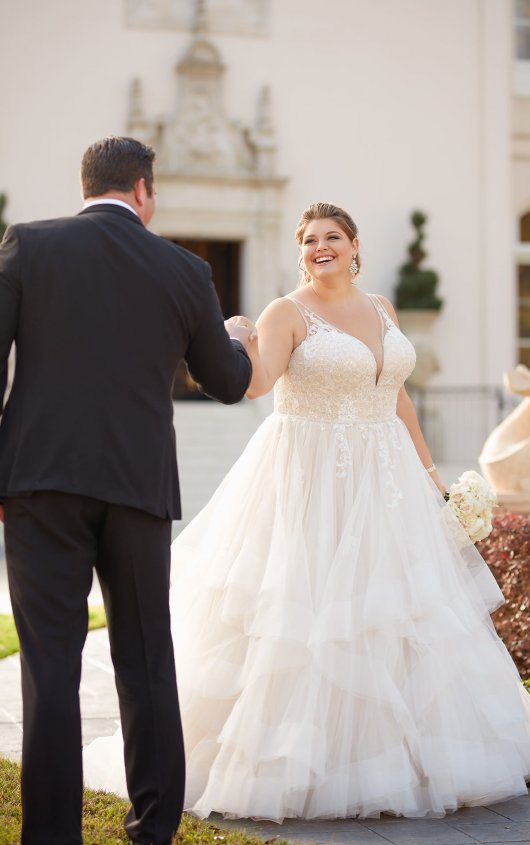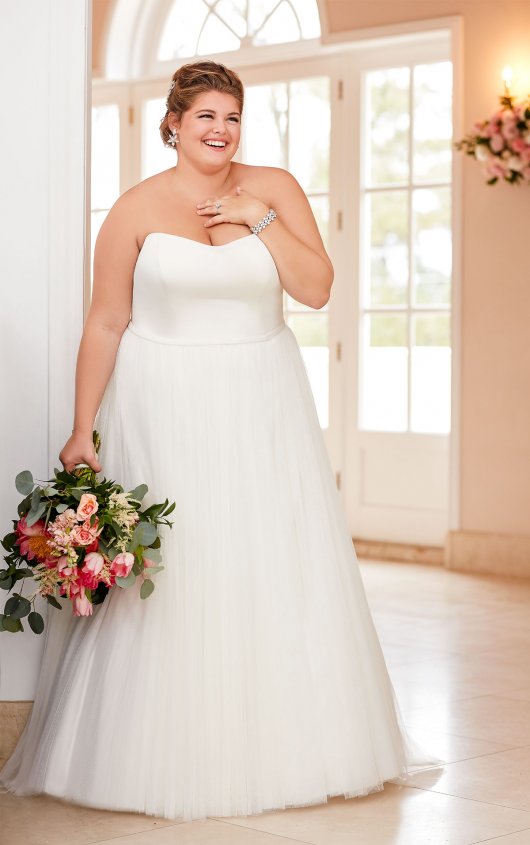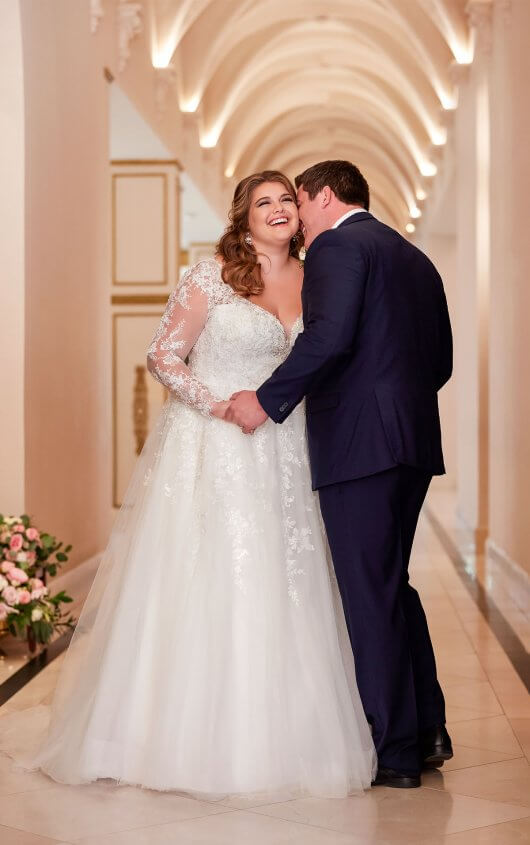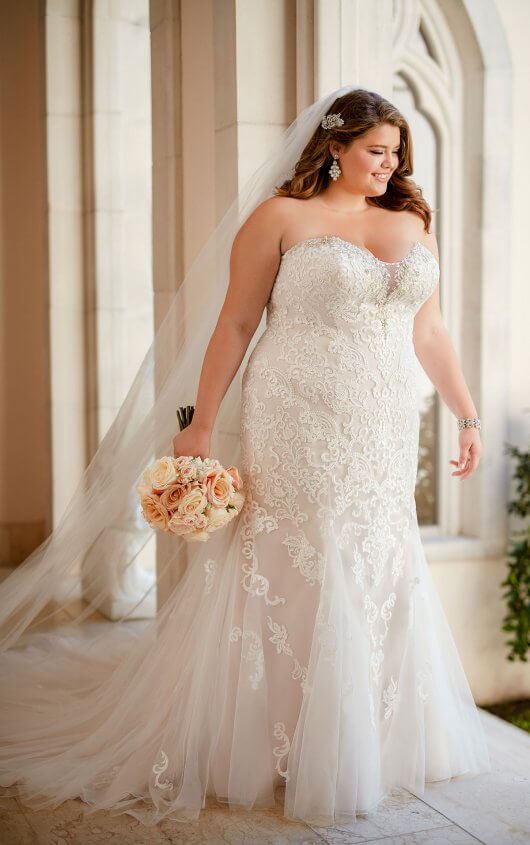 Plus size wedding dresses
Style for All.
With one of the largest selection of plus-size designer wedding dresses in Buffalo and our supportive, positive and knowledgeable staff — you can rest assured that the appointment of your dreams is just ahead, no matter your size.
The experience you deserve…
At Victoria's Bridal, our staff goes above and beyond to make you feel comfortable and confident, creating an encouraging environment suited to your exact needs. We ask that brides bring all preferred undergarments for formalwear, so we can take care of the rest to ensure your utmost privacy and comfort throughout the appointment — and you can envision your dream day more clearly than ever before.